Gatwick Airport Taxi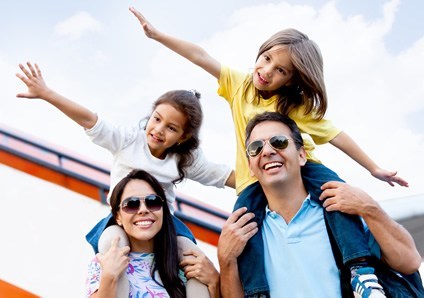 2 Double 7 Taxis provide a Gatwick airport taxi service that is quick, reliable and comfortable.
Our affordable Portishead and Bristol to Gatwick airport fares mean you will have more spending money for your holiday, and our clean and spacious cars will leave you feeling fresh and relaxed when you arrive at the airport.
Make 2 Double 7 Taxis your first port of call for all UK airport transfers, our DBS-checked drivers delivering you to the airport in style. Finding affordable UK airport cabs will never be a problem again, as our family-run business deliver prices that you can really afford for your Gatwick airport taxi transfer.
Call and Book NOW
Our Gatwick airport transfers are available 365 days a year, 24 hours a day, and we won't charge you the earth if you require London Gatwick transfers in the middle of the night or at the crack of dawn. Our ethos is to meet the needs of our customers, providing an outstanding Bristol to Gatwick Airport service that covers Bristol, Nailsea, Portishead, Clevedon, and surrounding Somerset towns and villages.
Booking your Gatwick airport transfer service has never been easier! Call us today, or book your London airports transfers online with 2 Double 7 Taxis online booking form. Our lines are open around the clock, and with all bookings computerised for your Gatwick airport taxi, we will always turn up on time. Choose to pay by card, cash, or Stripe. Whatever suits you is fine with us!
Our Gatwick airport transfers are available for small and larger parties, 4 and 6 seater cars and minibuses being available for your Bristol to London Gatwick airport transfers. Our cars are clean, tidy, and regularly serviced, and our experienced airport transfer Gatwick drivers know the routes in and alternative routes extremely well.
Choose 2double7 for:
Reliable and affordable airport transfer UK wide service
DBS-checked drivers for your London Gatwick airport transfer
Clean and comfortable 4 seater airport transfer London Gatwick cars
Airport transfers South West Minibus service
Friendly and courteous drivers for all airport taxi transfers UK
Online and advance booking on all your Bristol to London Gatwick transfers
Gatwick airport to Bristol return taxi also available.
Call us today on . Our team of experienced cabbies is ready and waiting to take you to the airport in comfort and style.